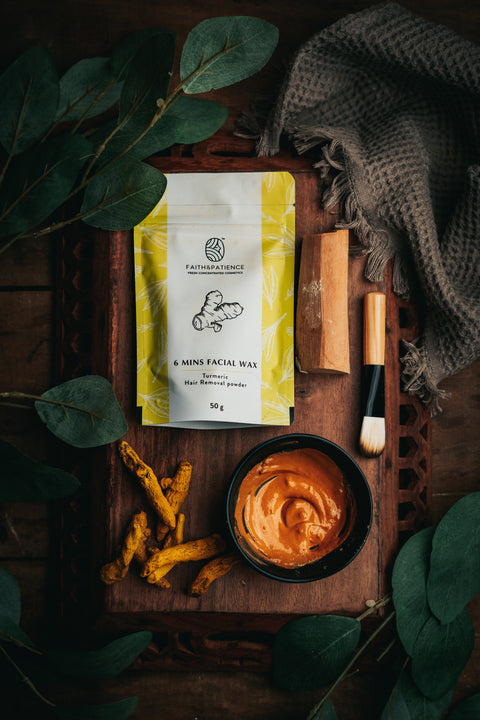 FAITH AND PATIENCE
Turmeric Facial Wax - 6 Min Facial Wax
Natural face hair removal solution in just 6 mins
Full Ingredients
Wild turmeric, Rice Flour, Yellow multani,
Sandalwood powder, Orange peel powder, manjistha powder,
barium powder, turmeric oil.
How to Use

Advance Researched formulation


Organic & natural Ingredients

Sulphate, paraben & Toxin Free

Clinical Study
What Our Customers Experience
REMOVE SKIN HAIRS
REDUCTION IN SKIN TANNING
BURNS, RASHES, CUTS, BUMPS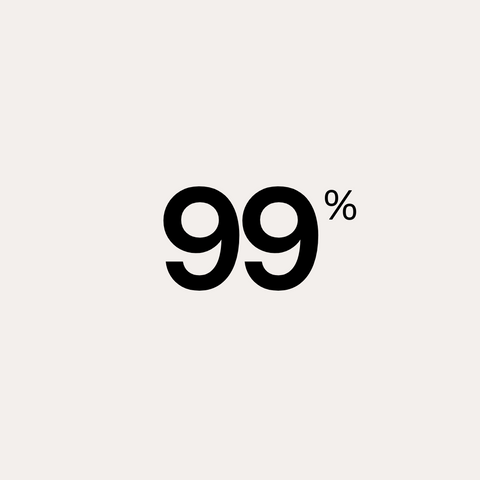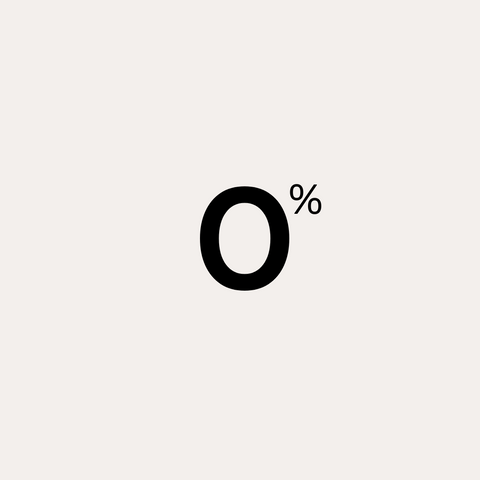 How long should I keep the Turmeric Facial hair removal paste?
Apply our Turmeric Facial hair Removal Powder evenly and leave it on for about 7 to 8 minutes. Clean the surface with a wet cloth.
Does Turmeric Facial hair removal powder last longer than shaving?
t depends on your hair growth, regular usage of our Best Bikini Wax can help in reducing hair growth up to some extent.
What should I apply after using this Turmeric Facial hair removal powder on my skin?
You can use our Turmeric Facial hair removal Powder to remove unwanted hair on your face and just clean it after 8 to 9 minutes. You can apply a moisturiser after that, to protect your skin.
Will this hair removal powder affect hair growth?
Regular usage of our Turmeric Facial hair removal powder delays hair growth, but will not affect the texture.
Should I do a patch test before I use this Turmeric Facial Hair removal powder?
Although our Turmeric Facial Hair Removal Powder is made with natural ingredients, we would advise a patch test to check if you are allergic to any ingredients.

Turmeric Facial Wax - 6 Min Facial Wax
We usually deliver in 2-3 days.