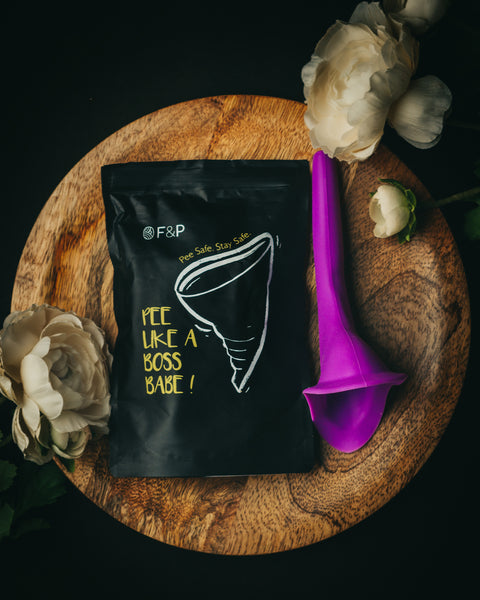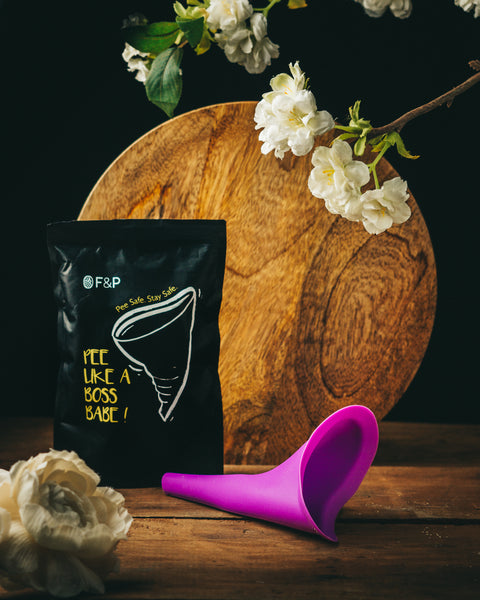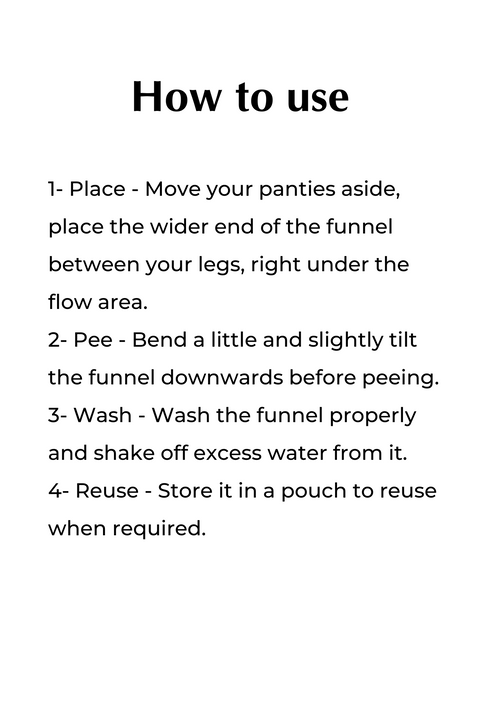 FAITH AND PATIENCE
Pee Funnel
Stand & Pee
Full Ingredients
Combination of silicone rubber and other materials such as polycarbonate or ABS plastic.
How to Use

Advance Researched formulation


Organic & natural Ingredients

Sulphate, paraben & Toxin Free

Clinical Study
What Our Customers Experience
decrease in risk of infection
increase in comfort
increase in safety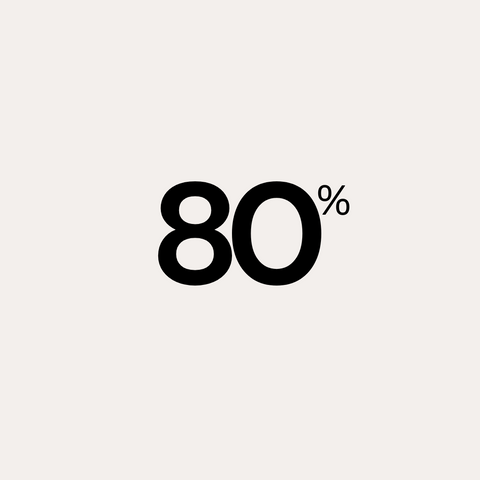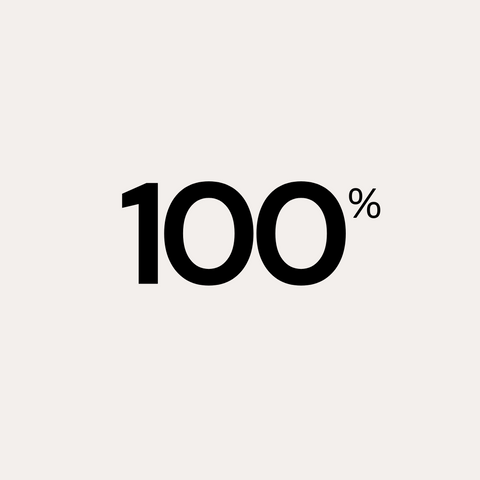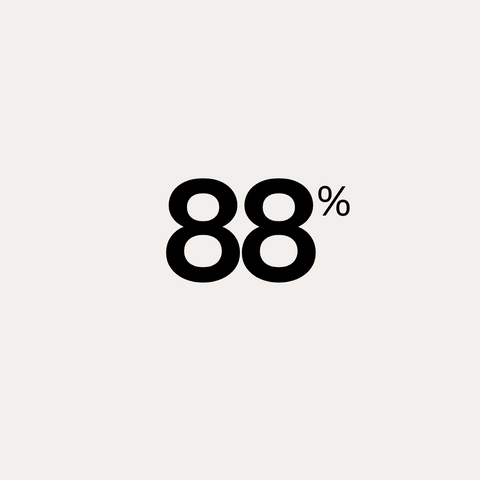 Yes, Faith & patience pee funnel is recommended for all shapes, sizes, and ages.
Is this pee funnel Reusable?
Faith and Patience pee funnels are designed to be the most practical, convenient, compact, clean, discreet, simple, and easy to use pee funnels on the market. For maximum practicality, convenience, and cleanliness these products are designed for single use. Yes, they can be re-used.
How do you clean faith & Patience pee funnels?
In terms of cleaning the funnel, a simple rinse works when you're on the go, and it's easy to clean it with soap and water once you're back home.
How to store and carry this pee funnel?
Designed to your comfort and convenience, it perfectly fits into a pocket or a clutch bag.
How to use the pee funnel perfectly?
Move your panties aside,place the wider end of the funnel between your legs, right under the flow area. Bend a little and slightly tilt the funnel downwards before peeing. Wash the funnel properly and shake off excess water from it. Store it in a pouch to reuse when required.

Pee Funnel
We usually deliver in 2-3 days.