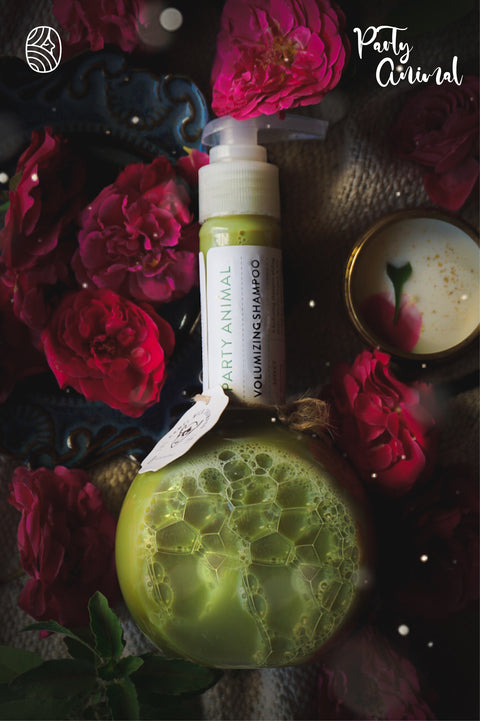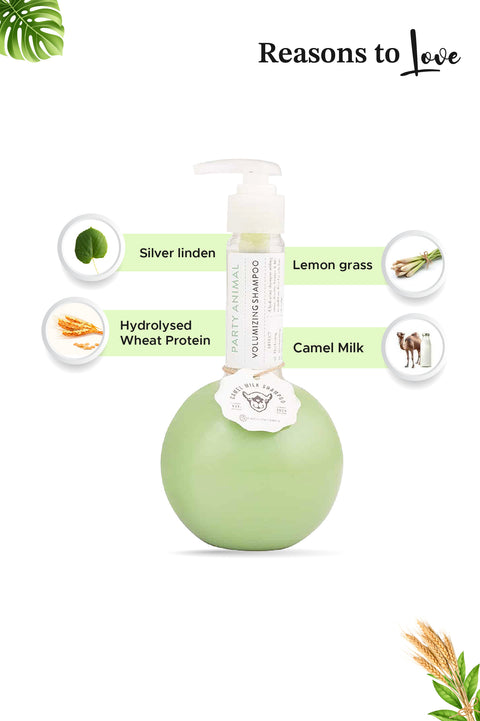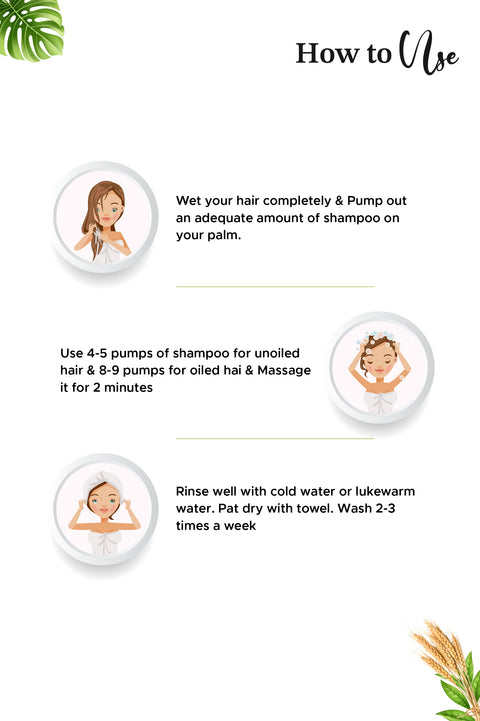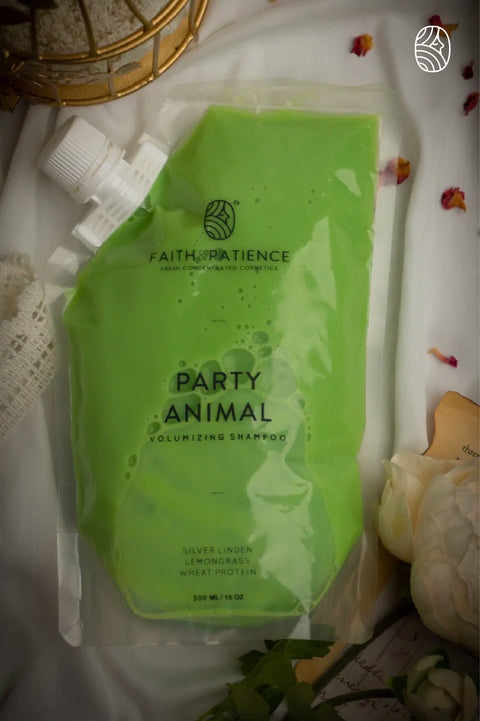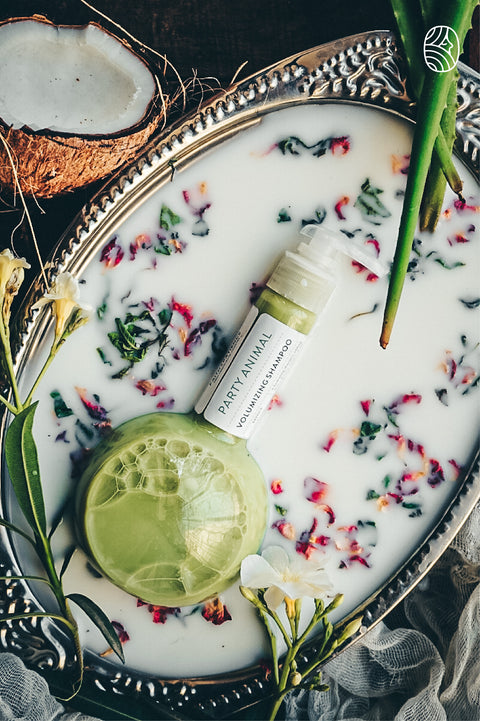 Faith & Patience
Party animal Volumising Shampoo
For Oily To Normal Hair
Full Ingredients
Camel Milk, Hydrolyzed Wheat Protein, Chamomile Flower Extract, Nettle Extract, Aloe vera extract, D-Panthenol, Silver Birch Extract, Hemp Extract (Cannabaceae), Greater Burdock Extract, Proso Millet Extract, Channeled Wrack, Provitamin B5, Vitamin B3, Biotin, Honey water, Glycerine, BTMS-50, Decyl Glucoside, Coco Glucoside, Sodium Lauroyl Sarcosinate, Cocamidopropyl betaine, Brassicamidopropyl Dimethylamine, Lemon Grass Essential Oil, Sodium Benzoate & Potassium Benzoate and Food Color.
How to Use

Advance Researched formulation


Organic & natural Ingredients

Sulphate, paraben & Toxin Free

Clinical Study
What Our Customers Experience
increase in overall hair thickness
200 times increase in volume
decrease in oil sebum production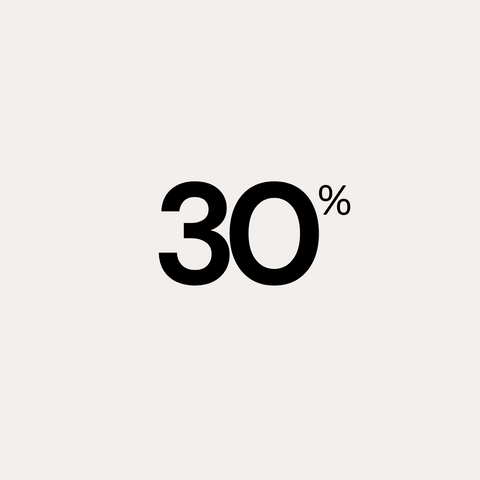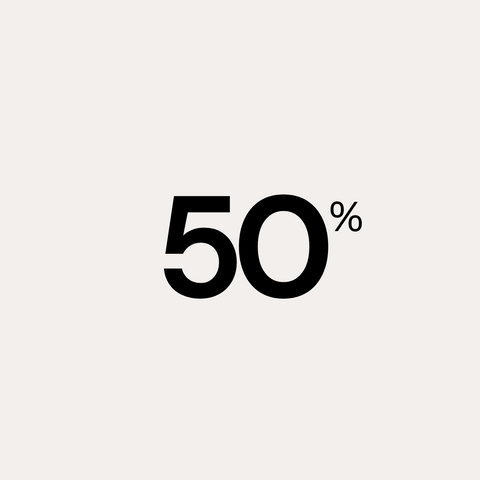 Can Faith & Patience Party Animal Shampoo be used by both men and women?
Yes! Faith & Patience Party Animal Shampoo is unisex and can be used by both men and women.
Faith & Patience Party animal is suitable for which hair type?
It is suitable for Dull Hair, Limp Hair, Thin & Flat Hair, Oily Hair.
From when can I expect to see results from Faith & Patience Party Animal Shampoo ?
The secret is consistency. Depending on the quantity of buildup in the scalp and hair, it may take up to 2-4 weeks. For optimal outcomes, keep going for a longer period of time.
How safe are your products to use & do they contain any harmful chemicals like sulphates, parabens, etc.?
Each Faith & Patience product has gone through a rigorous evaluation process to ensure ingredient integrity, non-irritancy, and overall performance.
Do I need to apply a conditioner after using this shampoo?
Yes post shampoo, apply Faith & Patience's Camel in Tahiti Conditioner for best results

Party animal Volumising Shampoo
We usually deliver in 2-3 days.