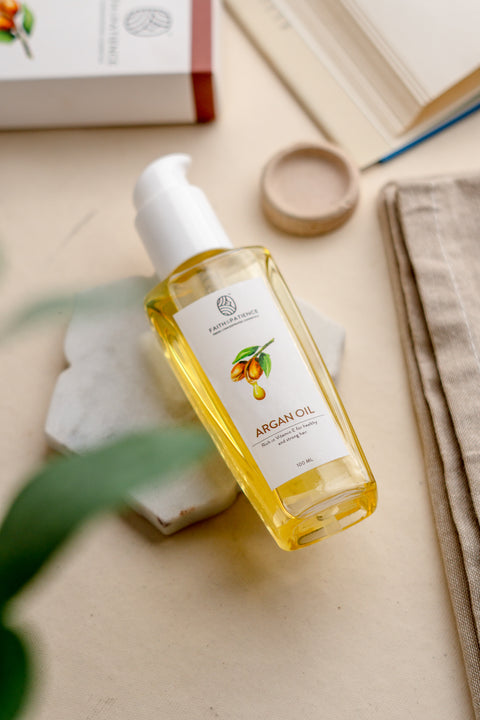 Faith & Patience
Organic Argan Oil | Cold Pressed Oil
100% Pure | Cold & Raw Pressed
Full Ingredients
100% Pure organic Argan Oil
How to Use

Advance Researched formulation


Organic & natural Ingredients

Sulphate, paraben & Toxin Free

Clinical Study
What Our Customers Experience
fizz management
increased moisturisation
split-end prevention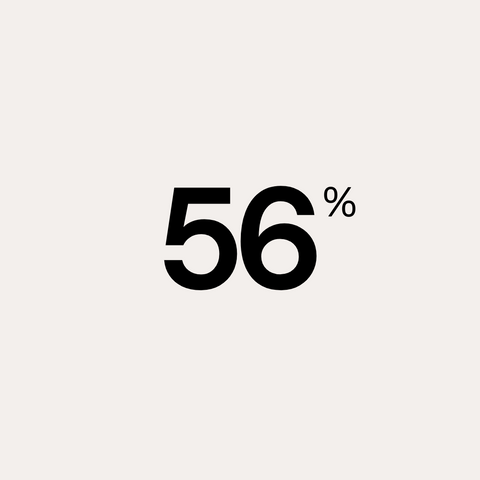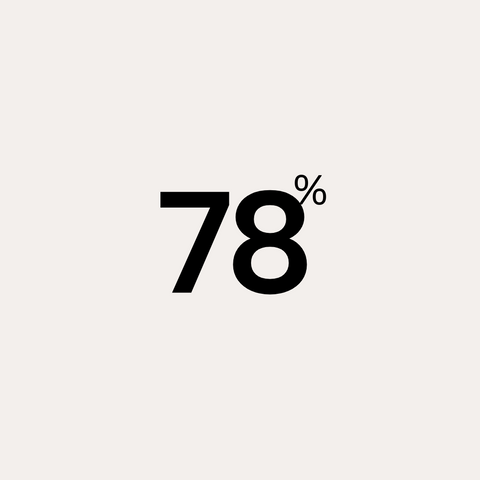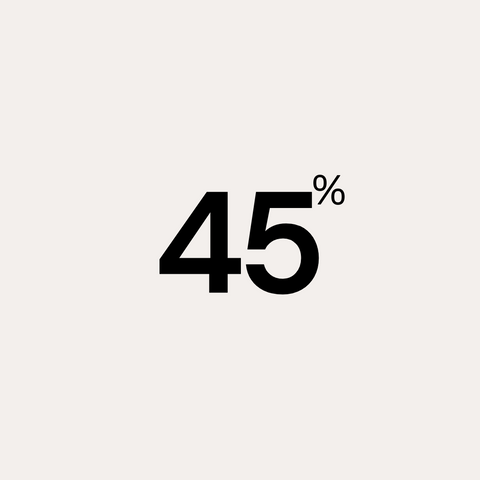 Is this product vegan and cruelty-free?
Yes, our 100% natural argan oil is both vegan and cruelty-free. We are committed to ethical and sustainable beauty practices.
Can I use argan oil on my skin?
Yes! Argan oil is renowned for its skin-loving properties. Apply it to your skin for deep moisturization, or use it as a gentle makeup remover for a natural cleanse.
Is argan oil suitable for all skin types?
Yes, argan oil is suitable for most skin types, including sensitive and acne-prone skin. Its non-comedogenic nature means it won't clog pores, making it a versatile choice.
Can I use argan oil on color-treated hair?
Yes, argan oil can help maintain the vibrancy of color-treated hair while providing essential moisture and protection against damage.
How often should I use this oil on my hair?
The recommended usage for Faith and Patience is 2-3 times a week.

Organic Argan Oil | Cold Pressed Oil
We usually deliver in 2-3 days.