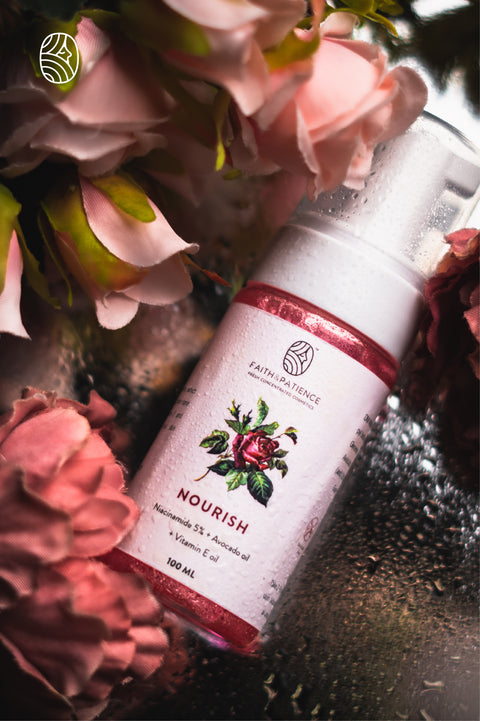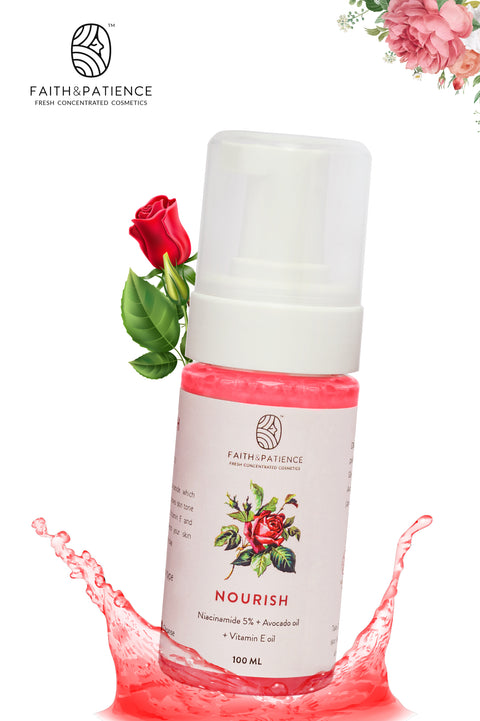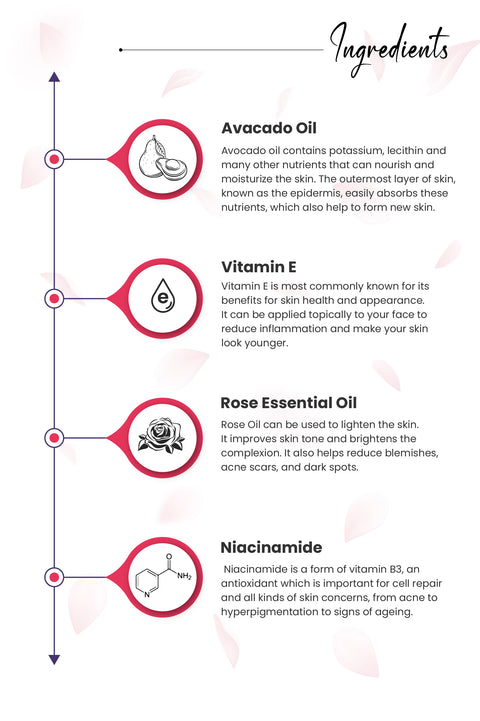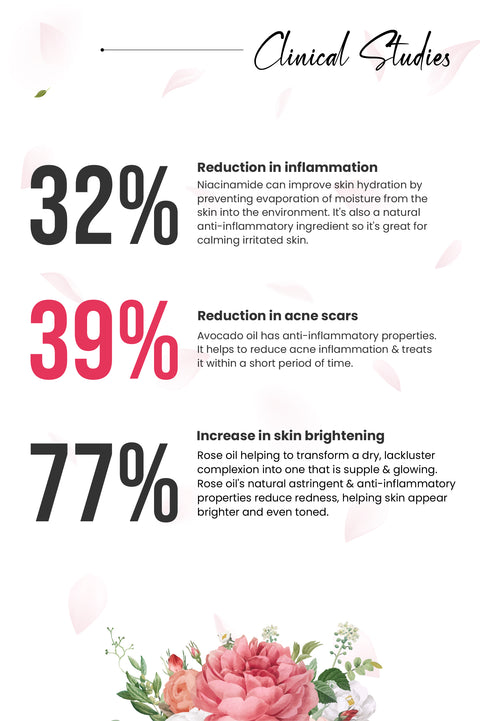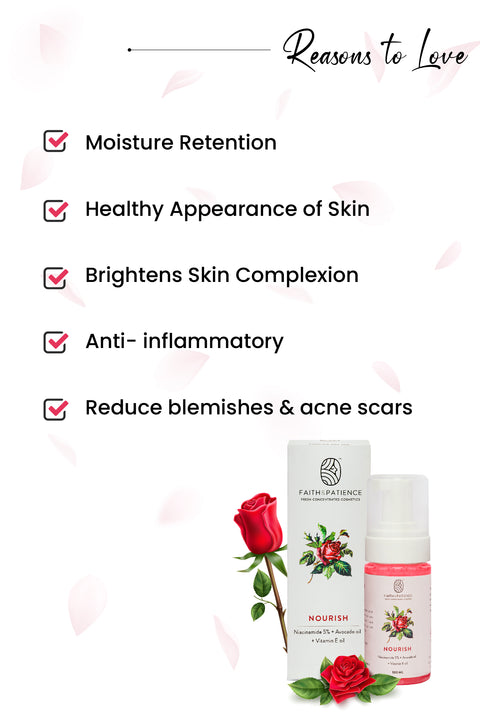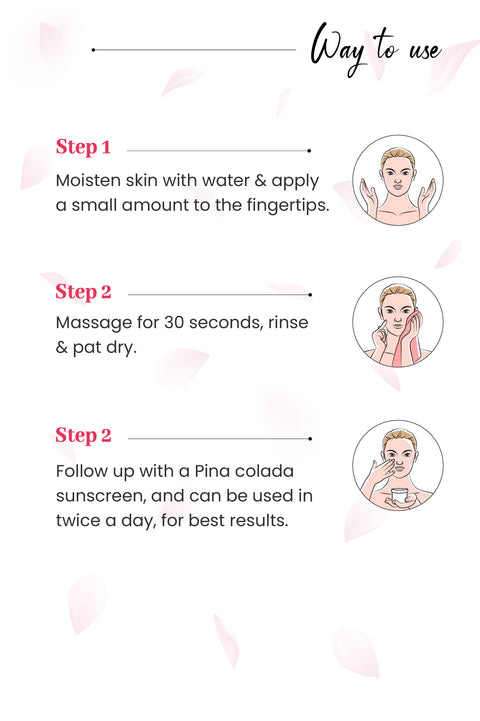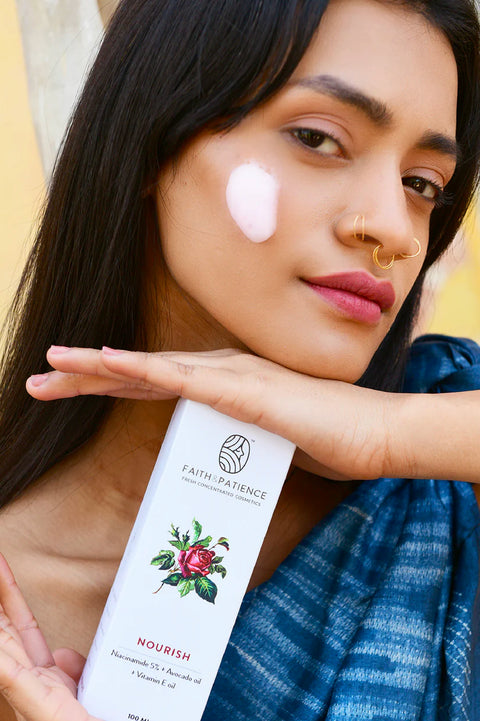 FAITH AND PATIENCE
Nourish Foaming Face Wash
Niacinamide 5% + avocado oil + Vitamin e oil
Full Ingredients
DM Water/ Aqua, Sod. Sarcosinate, Cocamidopropyl betaine, Decyl Glucoside, Niacinamide, Glycerine, Caprylyl/Capryl Glucoside, Avocado Oil, Vitamin E Oil, Phenoxyethanol (and) Ethylhexylglycerin, Solagum (Xanthan Gum), Rose E. Oil, Sod. Gluconate.

How to Use

Advance Researched formulation


Organic & natural Ingredients

Sulphate, paraben & Toxin Free

Clinical Study
What Our Customers Experience
Increase in nourishment
Increase in hydration
Reduction in dark spots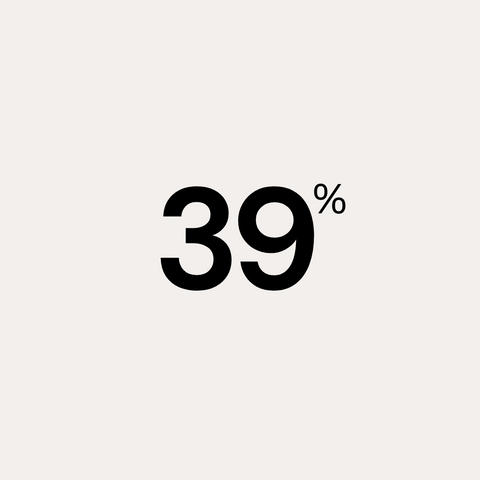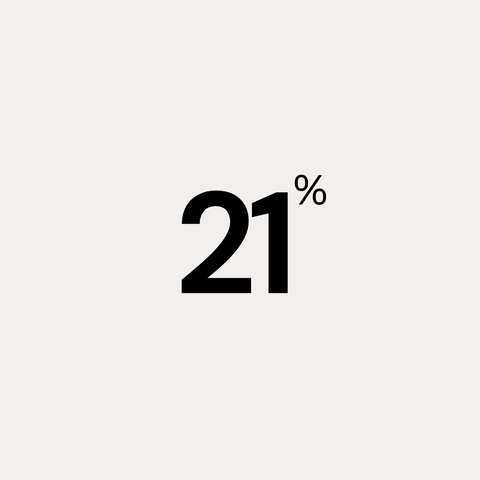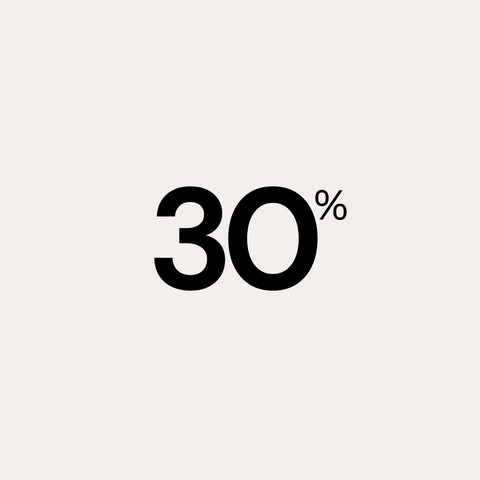 What are the benefits of washing face with foam?
As the foamy cleanser digs in your skin, the foaming particles can lift dirt and debris out of the deeper parts of your pores and affect an even greater cleaning action leaving your skin feeling revitalized.
Can this product be used by both men and women?
Yes this product is unisex and can be used by both men and women.
Is this foaming face wash suitable for all skin types?
yes this face wash is suitable for all skin types.
How often should I use a foaming face wash?
You can use a foaming face wash daily, usually in the morning and at night before bed.
Should I use moisturizer after foaming cleanser?
Apply a gentle moisturizer to keep your skin from drying out. Even if you have oily, acne-prone skin, it's important that you always follow a cleansing foam wash with moisturizer to restore your skin's natural moisture.

Nourish Foaming Face Wash
We usually deliver in 2-3 days.