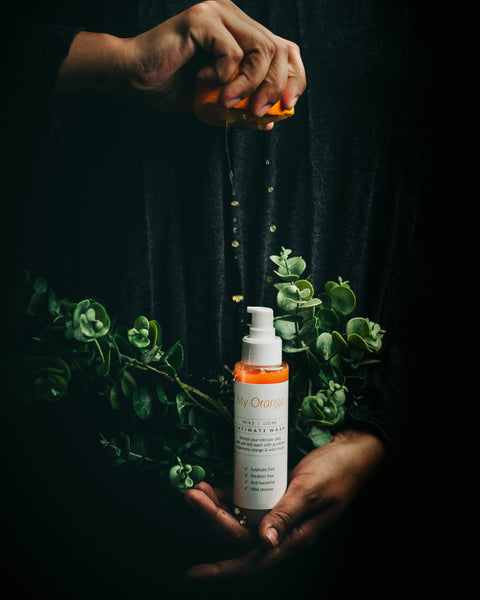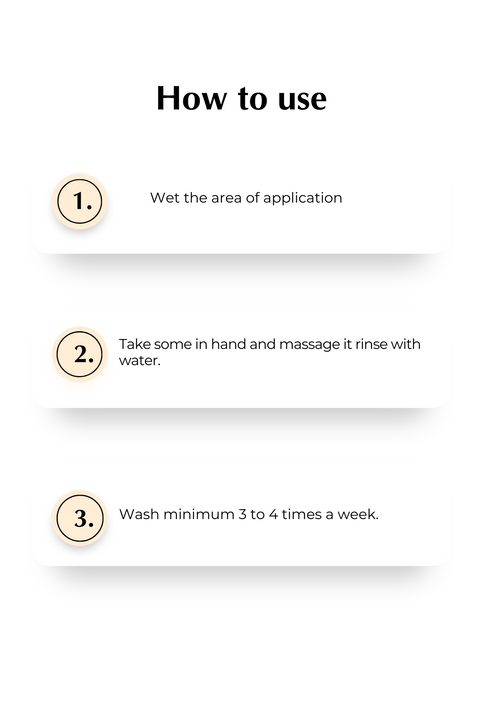 FAITH AND PATIENCE
My Orange - Intimate Wash
Ph Balancing | Skin Lightening
Full Ingredients
Aloe Extract, Witch Hazel Extract, Glycerin, Sodium Sarcocinate, Sodium Gluconate, Oramix CG, CAPB, Xantham Gum, Lactic Acid, Sodium Benzonate, Pot. Sorbate, Sweet Orange Essential Oil.
How to Use

Advance Researched formulation


Organic & natural Ingredients

Sulphate, paraben & Toxin Free

Clinical Study
What Our Customers Experience
pH balancing
reduction in harmfull bacteria
increase in skin lightening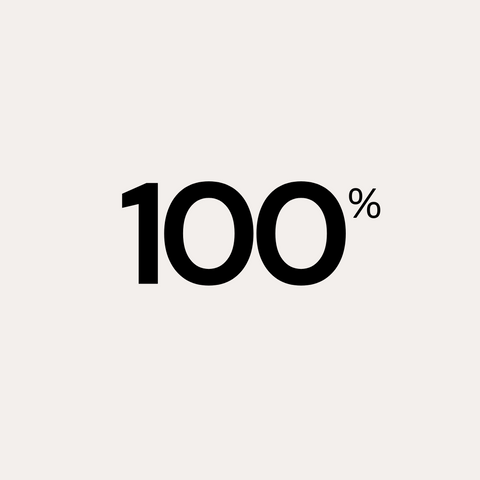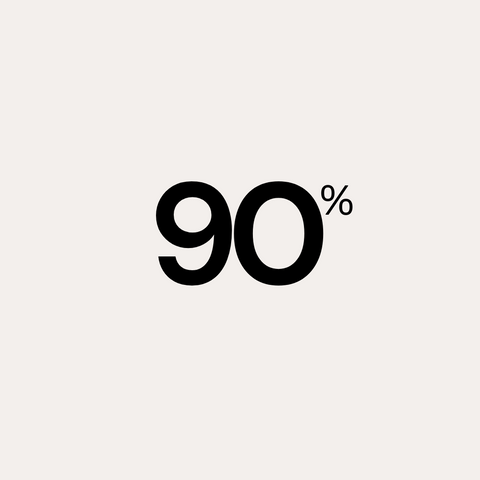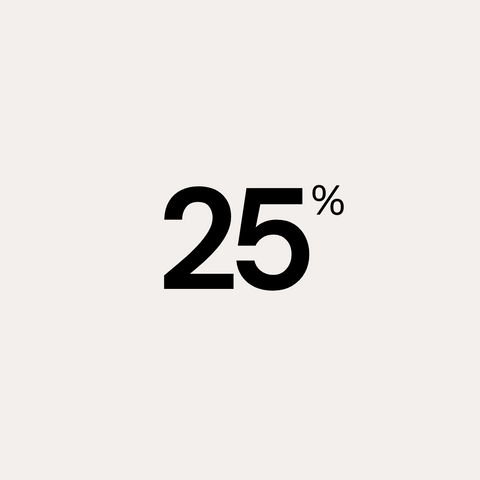 Is this product Toxin-Free?
Yes, Faith and Patience My orange Intimate Wash is crafted with natural ingredients and contains no harmful chemical, silicones, parabens or dyes.
Can I use this wash if I am on my period?
Yes, definitely. You you can use this product during menstruation to keep yourself clean, hygienic, and protected against any kind of infections, irritations, and itchiness for the matter.
How often should I use this wash to keep my intimate areas clean?
You can use Faith and Patience My orange Intimate Wash minimum 3 to 4 times a week.
Can the wash be used to clean the vagina?
No, the vagina (the canal between vulva and the cervix) is self-cleaning and well-equipped to protect itself. An intimate wash should be used only on the vulva, which is the external part of the genital system.
Can it be used to cure UTI or other infections?
Intimate washes are used to prevent infections and maintain good personal hygiene. It does not have the active ingredients needed to cure an existing infection such as a UTI. If you notice any signs of an infection, kindly consult a doctor immediately.

My Orange - Intimate Wash
We usually deliver in 2-3 days.