FAITH AND PATIENCE
DIY Ice Roller
DIY Face Tool
Full Ingredients
Refillable Silicone Cube for Multiple Use & Developed with Long Lasting Materials. It is unbreakable & reusable.
How to Use

Advance Researched formulation


Organic & natural Ingredients

Sulphate, paraben & Toxin Free

Clinical Study
What Our Customers Experience
decrease in redness and inflamation
decrease in sunburns
decrease in dark circles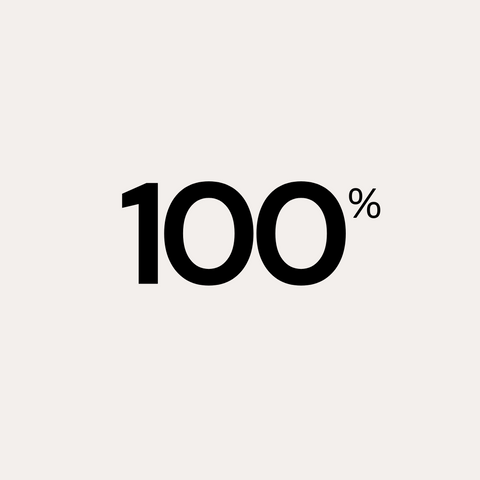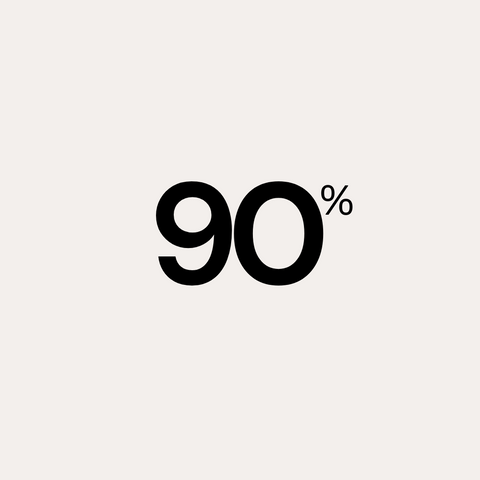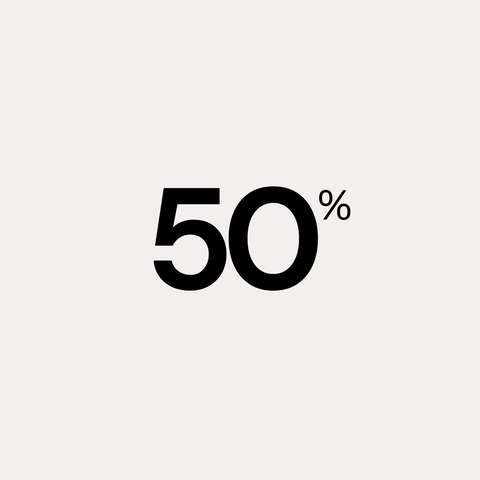 When should you use an ice roller?
You can use your ice roller at any point in the day, but we recommend using it when you are makeup free, just after cleansing your face.
How to clean an ice roller?
Clean your ice roller with mild soap and water. Make sure you dry it completely before returning it to the freezer.
Are ice rollers good for sensitive skin?
Cold treatments can also soothe inflammation and irritation, which is perfect for those who experience sensitivity or redness in their skin.
How long do you ice roll?
Ice roll anywhere from 5 to 15 minutes to get the best results
How often do you use an ice roller?
You can use an ice roller at any time in your skincare routine. Many people use it in the morning to reduce irritation, puffiness, and redness before applying makeup, but you can also use it at night (or both) if you prefer. Start by cleansing your face and then use your ice roller.

DIY Ice Roller
We usually deliver in 2-3 days.