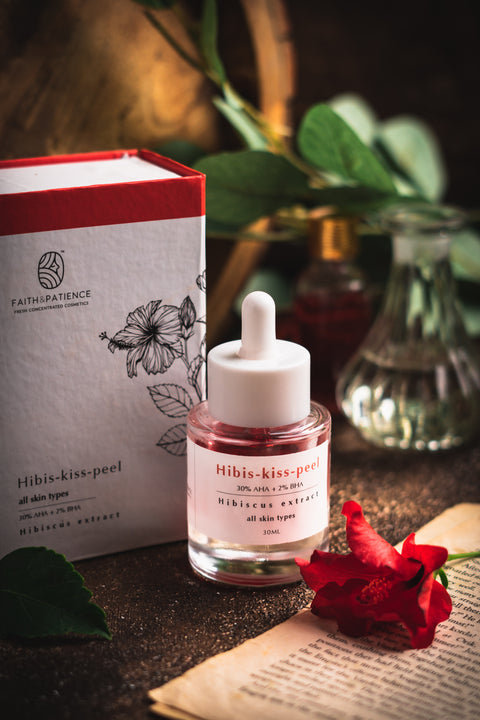 FAITH AND PATIENCE
Hibis-Kiss-Peel - 30% AHA + 2% BHA Peeling Solution
30% AHA + 2% BHA + Hibiscus extract
Full Ingredients
DM Water, glycolic acid, mandelic acid, Aloe Vera hydrosol, glycerine, lactic acid, sodium hydroxide, salicylic acid, mushroom extract, Hibiscus extract, D-panthenol, Phenoxyethanol (and) ethylhexylglycerin, allantoin, sclerotium gum, frag. disodium EDTA.
How to Use

Advance Researched formulation


Organic & natural Ingredients

Sulphate, paraben & Toxin Free

Clinical Study
What Our Customers Experience
Increase in skin brightness
Reducing acne breakouts
Reduction in pigmentation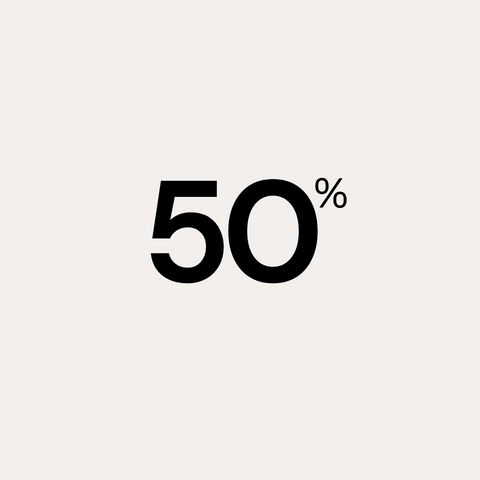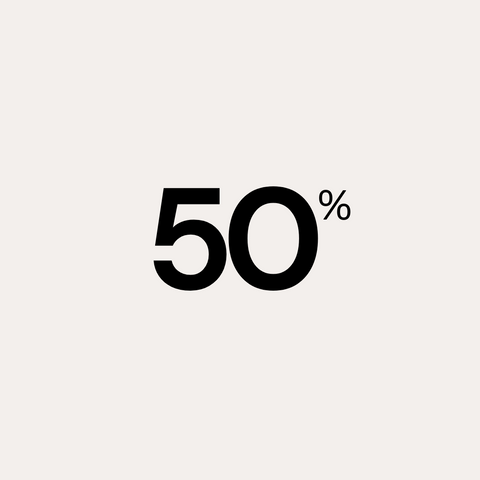 Can this product be used by both men and women?
Yes this product is unisex and can be used by both men and women.
What is the recommended Frequency of application?
Start with once every 15 days and if your skin tolerates it, use once a week.
Will this serum irritate my skin?
You might experience a slight tingling sensation during the first 2-3 applications. This happens because your skin is adjusting to the ideal PH range. Once your skin gets used to the serum, it won't irritate.
Can i go out in the sun after the peel session?
No! Avoid sun exposure for at least 24 hours post the peel session as direct acids make your new & delicate skin become more susceptible to sunburn. But if it can't be helped, make sure to use a strong sunblock 30 mintues before stepping out and reapply every 2 hours.
How should I store the serum?
Please make sure to store at room temperature in the Outer box provided and away from direct sunlight.

Hibis-Kiss-Peel - 30% AHA + 2% BHA Peeling Solution
We usually deliver in 2-3 days.