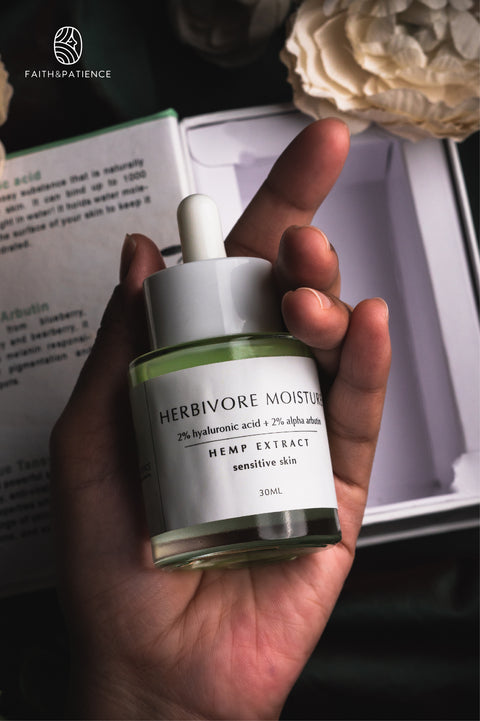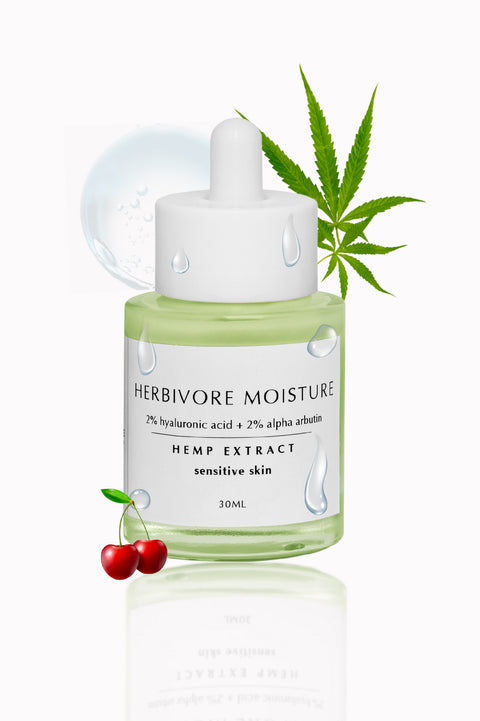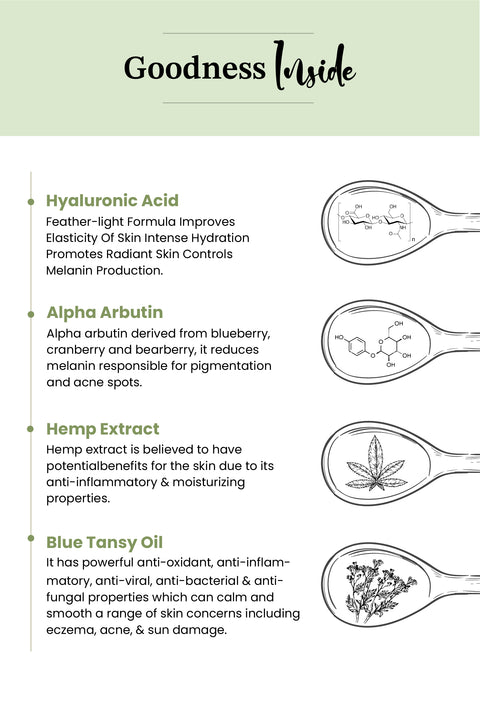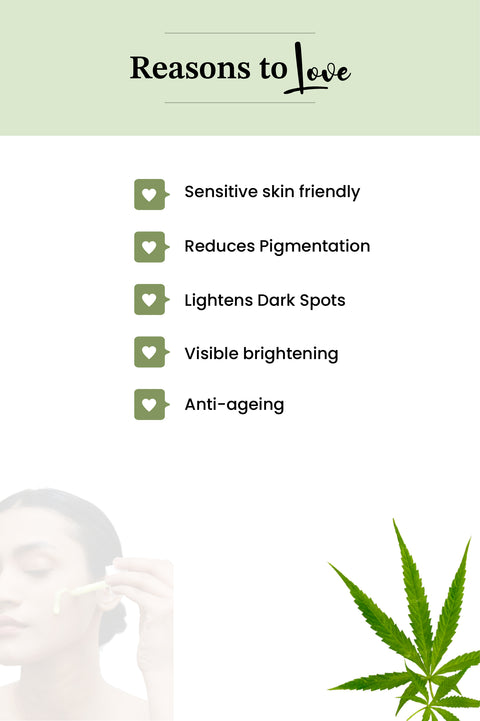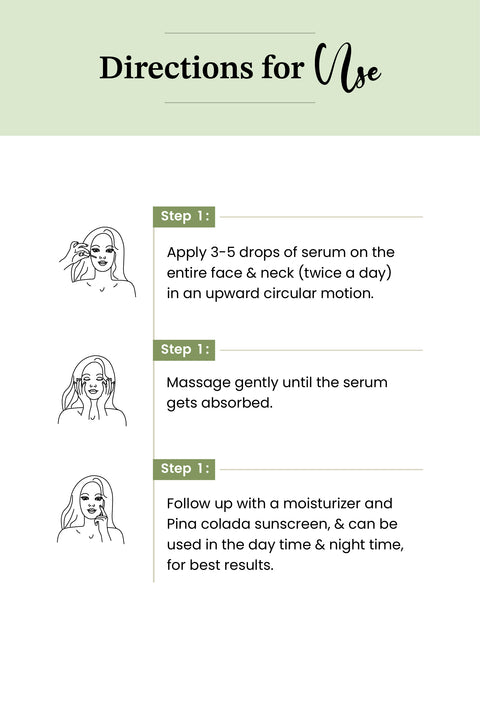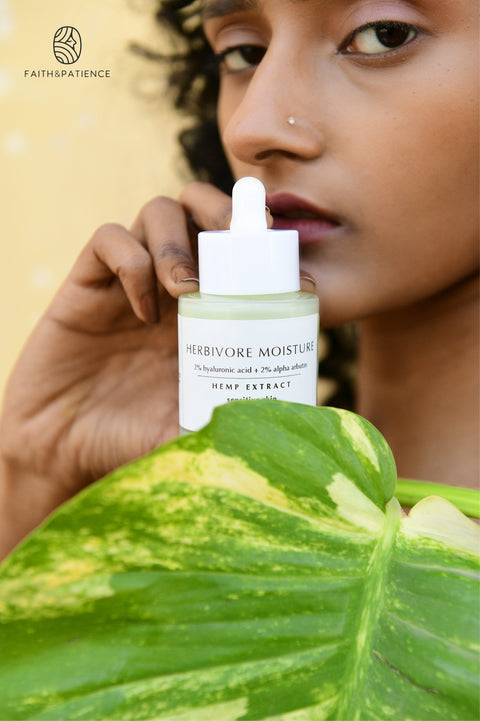 FAITH AND PATIENCE
Herbivore Moisture - Hyaluronic Acid Serum with Alpha Arbutin
2% Hyaluronic Acid + 2% alpha arbutin + Hemp Extract
Full Ingredients
Aqua, Hydrogenated Lecithin (and) C12-16 Alcohols (and) Palmitic Acid
Glycerin , Sodium Hyaluronate, Alpha Arbutin,
Prunus Amygdalus Dulcis (Sweet Almond) Oil,
Xanthan Gum (and) Lecithin (and) Sclerotium Gum (and) Pullulan,
Phenoxyethanol (and) Ethylhexylglycerin,
Aqua & Propandiol & Spirulina platensis Extract,
Tanacetum Annuum Flower Oil, Disodium EDTA
Butylated Hydroxy Toluene IP (BHT),
Forest Juniper oil
How to Use

Advance Researched formulation


Organic & natural Ingredients

Sulphate, paraben & Toxin Free

Clinical Study
What Our Customers Experience
Increase radiance
Increase in glow
Decrease in wrinkles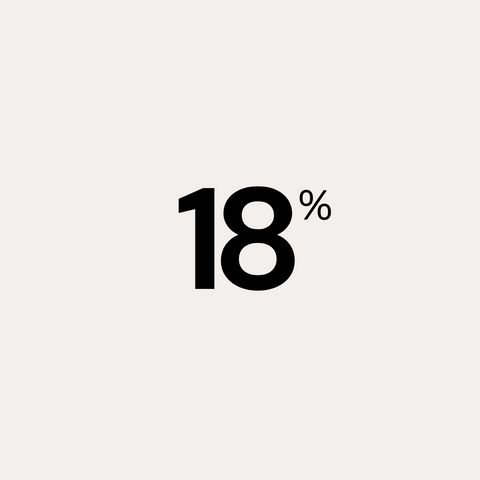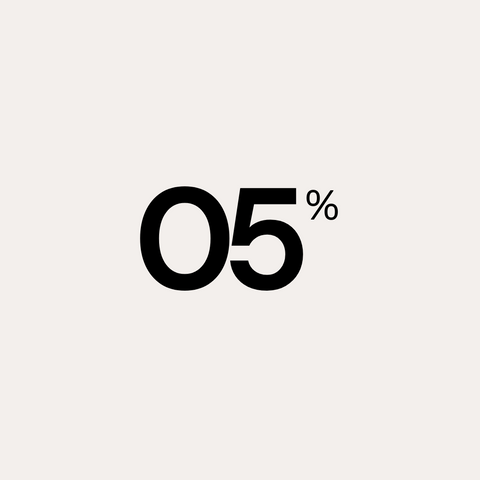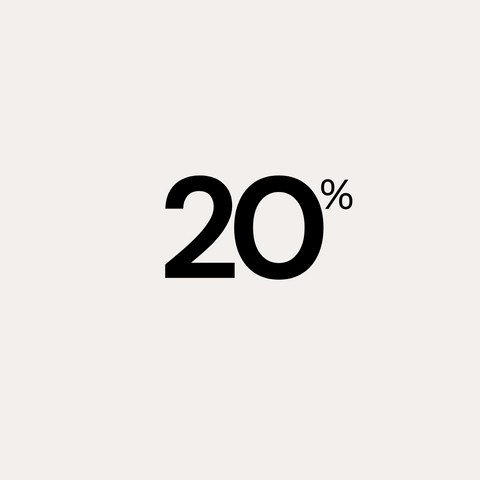 Can this product be used by both men and women?
Yes this product is unisex and can be used by both men and women.
What is the recommended Frequency of application?
We recommend using this product twice a day for best results.
Will this serum irritate my skin?
You might experience a slight tingling sensation during the first 2-3 applications.This happens because your skin is adjusting to the ideal PH range.Once your skin gets used to the serum, it won't irritate.
How much of the product should be used in one application?
Use 3-5 drops only in the morning and evening on a clean and dry face.
How should I store the serum?
Please make sure to store at room temperature in the Outer box provided and away from direct sunlight.
Herbivore Moisture - Hyaluronic Acid Serum with Alpha Arbutin
We usually deliver in 2-3 days.