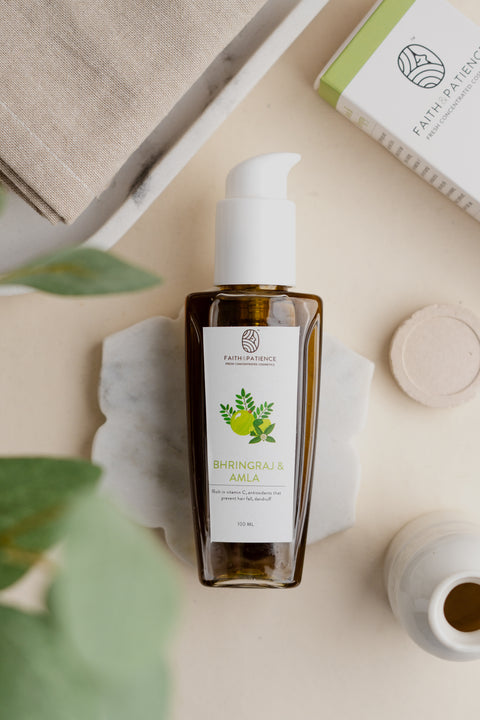 Faith & Patience
Bhringraj & Amla Hair Oil | Hair Growth Oil
Accelerated Hair Growth Formula
Full Ingredients
100% Pure organic Bringraj & Amla
How to Use

Advance Researched formulation


Organic & natural Ingredients

Sulphate, paraben & Toxin Free

Clinical Study
What Our Customers Experience
dandruff reduction
promotes hair growth
reduction in premature greying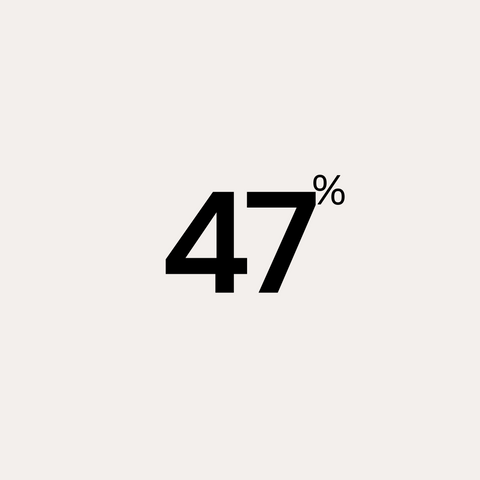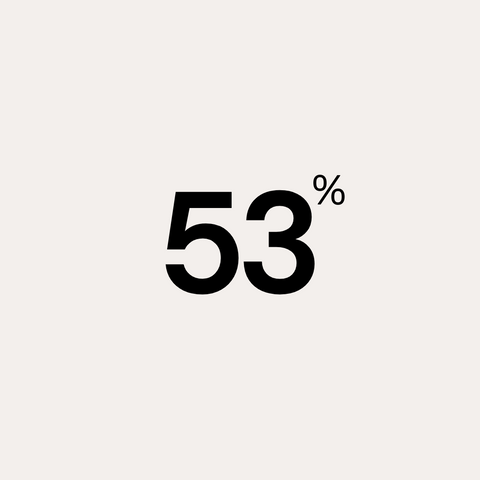 Is this product vegan and cruelty-free?
Absolutely! We are committed to ethical and sustainable practices, so our Bhringraj and Amla Hair Oil is both vegan and cruelty-free.
Does this hair oil suit all hair types?
Yes, Faith and Patience' hair oil is suitable for all hair types.
Can I use this oil if I have dandruff or an itchy scalp?
Yes, the soothing properties of Bhringraj and Amla may help alleviate an itchy or flaky scalp. Regular use can contribute to scalp health and potentially reduce dandruff.
How often should I use Bhringraj and Amla Hair Oil?
For optimal results, use Faith and Patience's Bringraj and Amla hair oil 2-3 times a week. Adjust the frequency based on your hair's needs and your desired results.
What should I use after oiling my hair?
You can choose any Faith and Patience shampoo as per your hair type and concern. Do not forget to follow it with Faith and Patience's Camel in Tahiti Deep Conditioner.
Bhringraj & Amla Hair Oil | Hair Growth Oil
We usually deliver in 2-3 days.