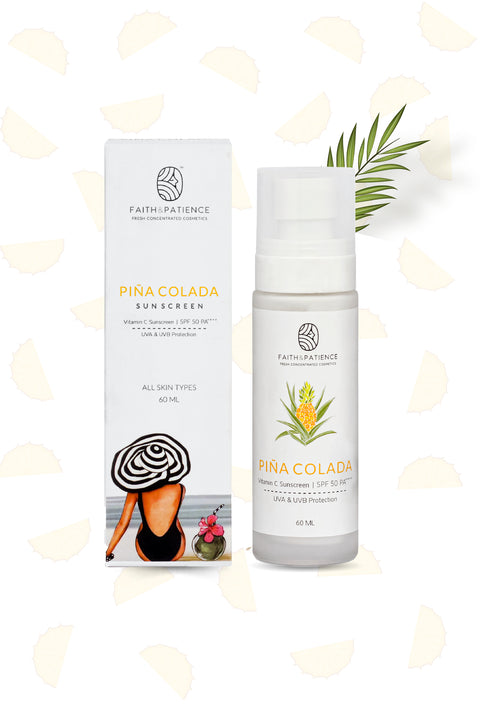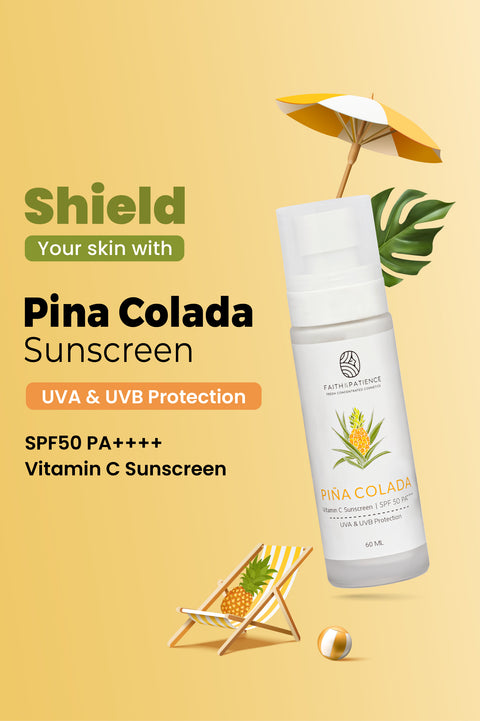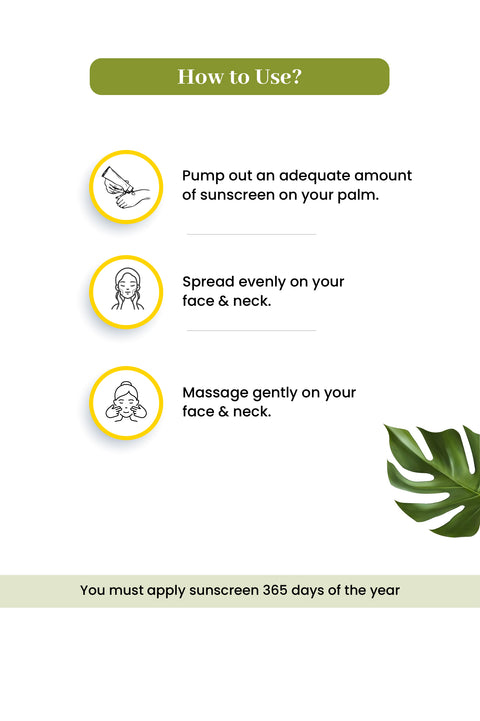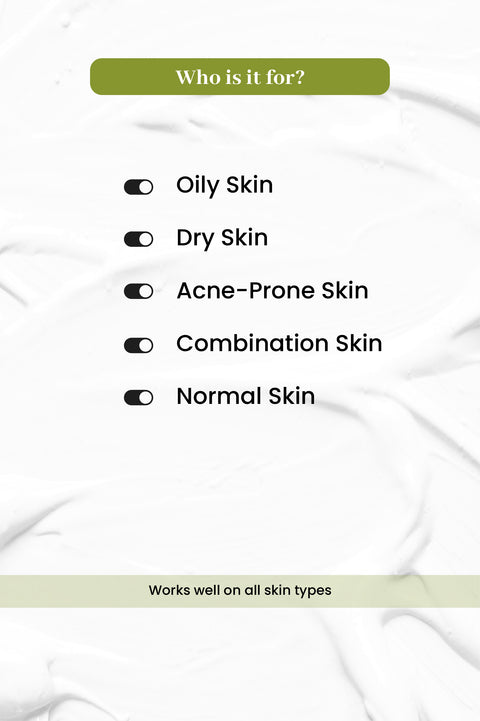 FAITH AND PATIENCE
Pina Colada Sunscreen- SPF 50 | PA++++
Vitamin C Sunscreen
Full Ingredients
Coconut milk, Pineapple extract, Aloe Vera, Witch hazel, Sweet almond oil, Jojoba seed oil, Rice bran oil, Coca Butter, Bees Wax, BTMS-50, Octocrylene, OMC, Octyl Salicylate, Zinc Oxide, TiO2, Sodium Benzoate, Glycerin, Potassium Sorbate, Coconut essential oil, Lavender essential oil, Pineapple oil.
How to Use

Advance Researched formulation


Organic & natural Ingredients

Sulphate, paraben & Toxin Free

Clinical Study
What Our Customers Experience
White Cast & Greasiness
Reduction In Skin Tan
Increase In Skin Glow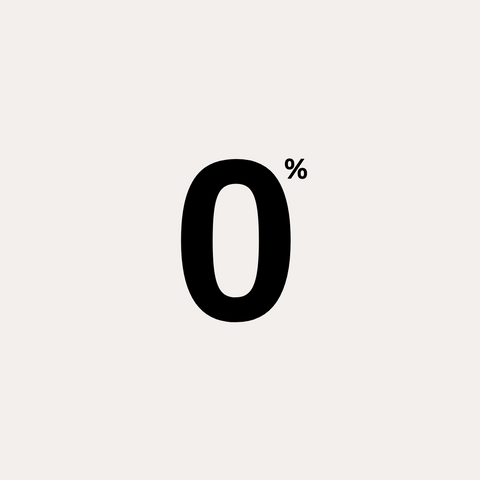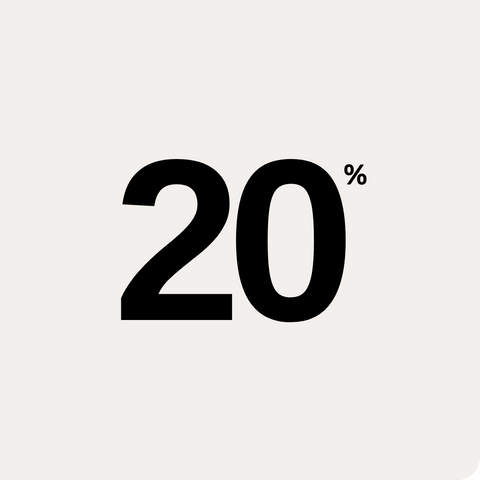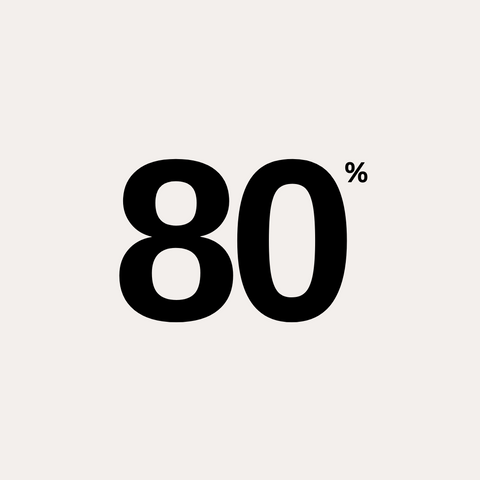 Can Pinacolada Sunscreen be used by both men and women?
Yes! Pinacolada Sunscreen is unisex and can be used by both men and women.
Pinacolada sunscreen is suitable for which skin type?
It can be used for all skin types.
What is the recommended amount of sunscreen?
One teaspoon of sunscreen on the face and neck is sufficient to ensure coverage and full protection from sunburn.
Do I need to apply Pinacolada sunscreen when I am at home?
Absolutely yes! When indoors, you are exposed to bluelight from laptops, mobile phones, TVs, and other devices. This can silently cause damage to the skin. Applying the sunscreen at home protects and nourishes.
Is there a white cast left by Pinacolada sunscreen?
No. Pinacolada sunscreen has a matte, non-greasy finish and does not leave a white cast on the skin.

Pina Colada Sunscreen- SPF 50 | PA++++
We usually deliver in 2-3 days.